At Marie Originals, we offer targeted, condition-specific
pharmaceutical remedies made with pure bioactive plant power.
safe & effective remedies
Since the introduction of our original poison ivy soap treatment, our company has been at the forefront of a series of far-reaching breakthroughs—and in doing so has become the champion of the raw, safe power of medicinal plants and biomaterials. Through exhaustive IDing and rigorous testing, what has emerged are some of the most powerfully effective therapeutic formulas for some of the most pervasive and irritating common health problems.
---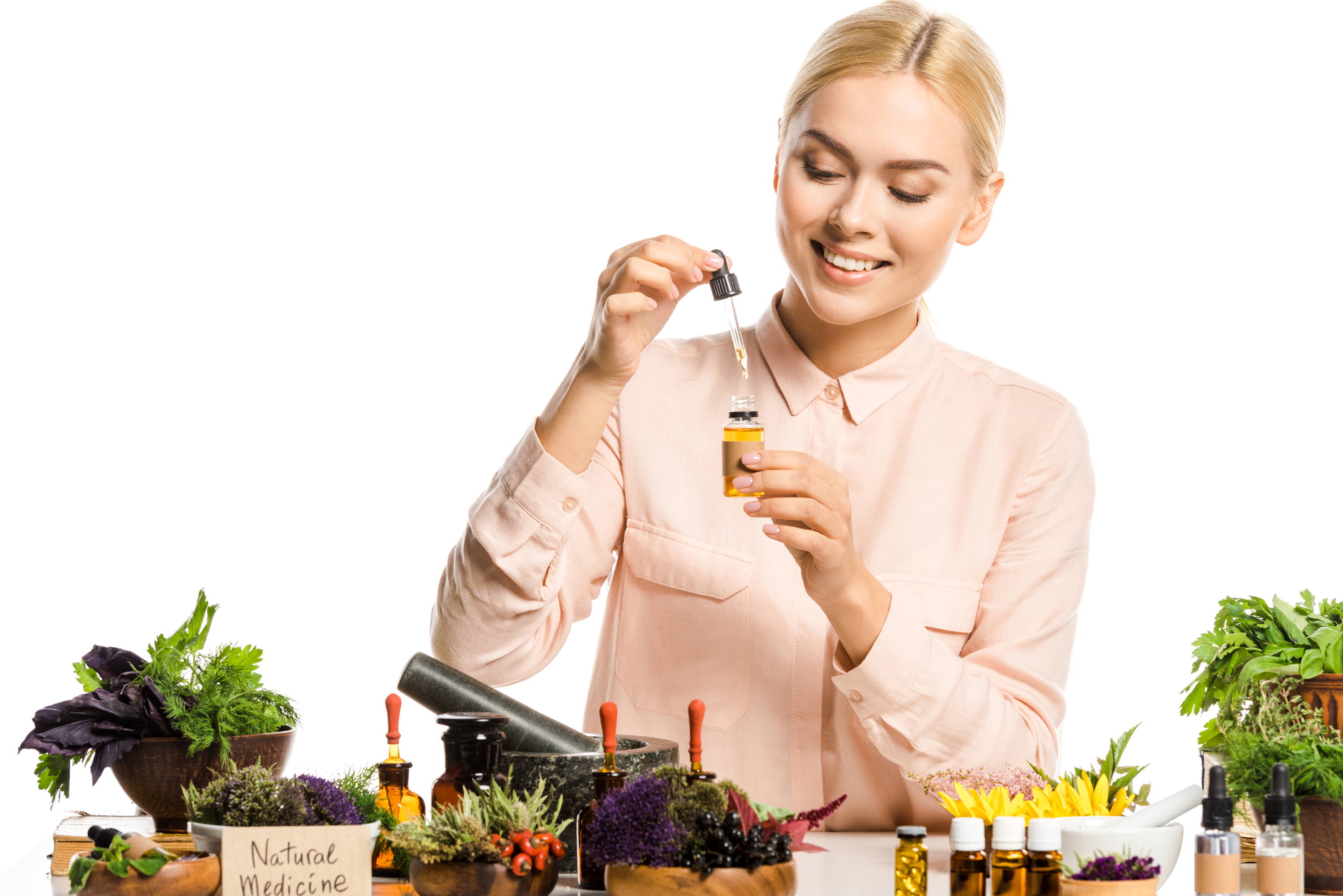 Targeted, lasting relief that's safe, pure, and gentle enough for even sensitive skin.
And powerful, potent and certain enough to get the job done — fast.
Our M.O. remains: a powerhouse hybrid of raw power and raw nature.  
Marie Originals. It works. And it's 100% natural.

We avoid GMOs because they are fundamentally against our values: We don't modify nature; we stay true. We remain Original.

Your health and well-being is our priority, as is the wellness of our environment; and that's why we steer clear of SLS.
Keeping in mind those with celiac disease and gluten sensitivities, our products are thoughtfully made without gluten.

We choose compassion. We know that we all need to take a stand to end animal cruelty.

Parabens have been shown to irritate skin, disrupt hormones, and harm reproductive organs. It's no mystery why we keep our products clear of this stuff.

The process of refinement for petroleum releases hazardous toxins into the environment; and that's just one reason we skip this chemical.
These harsh chemicals are linked to cancer, birth defects, and may also cause damage to the lungs, liver, and kidneys. Enough said. We've blacklisted these guys.

NO ARTIFICIAL DYES
OR SCENTS
The only scents that make sense are all-natural, plant derived scents; and that's why we use sensible ingredients. In addition, our products naturally owe their color to an earth-based, botanical source.

recognizing our partners, who provide us with the resources necessary to carry out our mission.
brand development and resources partner
We were recognized by Trulore, (a private equity backed venture capital firm specializing in the CPG industry), as a mission driven enterprise that can have a positive impact on people's lives. Through our partnership with Trulore we have access to the resources we need to fulfill our mission. From running our very own test lab on a world class cGMP pharmaceutical campus to introducing us to some of the most influential individuals within the consumer retail industry, there is no limit to what we can accomplish together.
Tryko Partners LLC, is a private equity investment group based in Brick, N.J. It's healthcare subsidiaries include iRedeem health, Marquis health and hundreds of long term living and Rehabilitation centers. They are focused on innovation in the healthcare industry and have extensive partnerships with some leading pioneers in healthcare. Tryko Partners recognizes the tremendous impact that Marie Originals can have on the OTC market and partnered with us to provide the financial resources and healthcare industry knowledge necessary to successfully launch our brand.
Subscribe to our newsletter
Receive our latest weekly releases, offers, guides and more.
To provide safe and effective earth-based bioactive formulas to combat some of the most challenging and pervasive health concerns.
We will not rest until proven natural remedies are available as primary over-the-counter options for personal healthcare.
We believe that the proven benefits of earth's potent, safe, and effective healing powers should be accessible and appealing to everyone.
We exist to research and discover earth's most powerful bioactive combinations, combining modern science with age-old healing methods, that have been proven effective over thousands of years.
We scour the globe in search of nature's most puissant materials, and then conduct extensive research and testing to ensure safety and efficacy. Finally, we manufacture these condition-specific remedies to the highest standards of quality and purity, and make them conveniently available both online and in retail outlets.
We will not rest until these innovative formulas take their rightful place as leading treatment options to combat some of the most challenging health conditions we face.
our contract with the future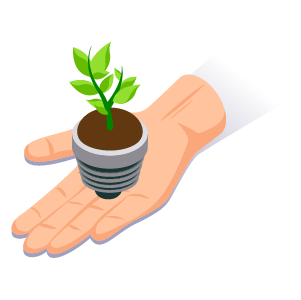 Made from a diverse portfolio of natural ingredients, our remedies are responsibly sourced in alignment with our values. Cruelty-free, all-natural, and made with the highest purity standards.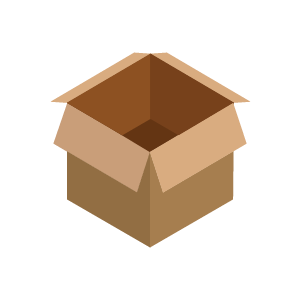 With responsible packaging, we thoughtfully keep our environment in mind, using 100% recyclable packaging materials.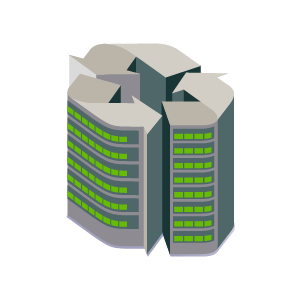 We are a carbon-emission free facility, using a water steam plant to provide our offices with heat and electricity. We are committed to being energy efficient and environmentally friendly.
"Our founders mission"- a letter from our COO
    My involvement at Marie Originals began at a time when it was just a two-person operation. I had been pursuing interests in the engineering fields, and crossed paths with Marie Originals while solving a technical packaging issue. Marie had recently retired from the company, and I was enthralled by the mission and passion behind the brand.
"Witnessing the precision and care that was invested into each formulation and seeing the positive impact it was having on people's lives, I immediately knew that this was something I wanted to be a part of. "
  I made the decision to join the company, and with Marie stepping back, there was a ton of learning to do. Our monthly R&D spend was nearly three times our total revenue, but I knew that we were sitting on a gold mine. Our small but grassroots following rallied behind us as we started from ground up; rebranding, repackaging, and manufacturing these remedies according to Marie's specifications.
    Slowly, customer recognition for our brand grew, gaining us placement in mid-sized retailers like Duluth Trading Co., Discount Drug Mart, and Ace Hardware.
    Our big break came when Trulore, a venture capital fund with a focus on CPG brands that have disruptive potential in their categories, took note of the grassroots movement we were fostering. Trulore, with the backing of Tryko Partners, a multi billion dollar private equity healthcare firm, recognized the potential we had to completely disrupt the OTC care industry with our revolutionary products.
    The funding that we received from Trulore enabled us to continue our expansion into the OTC/pharmaceutical space. We invested the funds into R&D; improving our products, and better understanding how they worked. We also repositioned ourselves as a powerfully effective OTC pharmaceutical brand while remaining 100% true to Marie's original promise of delivering 100% pure, holistic remedies.
    Our next breakthrough came during the California wildfires. As wildland firefighters heroically operated through the thick brush, they needed an effective solution to fight the rashes they were contracting from their constant contact with poison oak. After discovering our treatment, it was immediately recognized as the best option available. Soon, park rangers, EMS rescue teams and inmates from the California penitentiaries, all who joined the battle, made our poison oak soap a staple of their wilderness toolbox.
    Meanwhile, our popularity with end consumers skyrocketed, providing us with the resources needed to expand our line on multiple fronts. Thousands of pharmacies began to stock our products, and the train started to move at breakneck speed. We grew our team, focusing on bringing in young, energetic, and passionate talent- anyone who would help us propel our mission further; while ignoring details like job descriptions.
    Fast-forward to today, and we continue to revolutionize the OTC space. Gathering much needed research and science from our very own R&D center at the New York Center For Innovation, we apply modern science to age-old methods of healing. With extensive knowledge and resources, we work with a diverse cadre of partners in fields as varied as science, engineering and financing, to providing groundbreaking innovation to our loyal customers.
    From our humble beginnings on Marie's 40 acre organic farm, to the giant movement that we are currently fostering, one component has stayed the same throughout: It is our loyal customers who are passionate about our products and mission, that make this project such a success. We promise to never stop our quest to discover groundbreaking treatment solutions that you can rely on. 
From the bottom of our hearts, we thank you for being a part of our journey, and look forward to sharing in a brighter future.
Welcome aboard,
Sammy